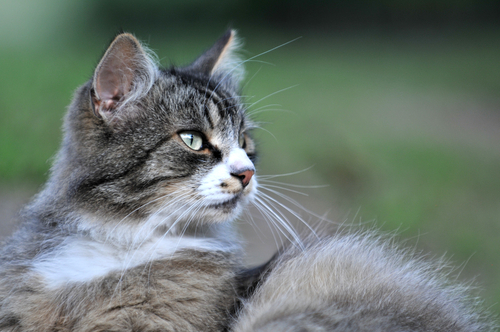 Senior Dog & Elderly Cat Wellness
Senior Pet Care is an important factor in the quality of your pet's life.
As animals age almost seven times as fast as humans, we recommend a physical exams every 6 months once your pet becomes a senior. This allows us to spot potential problems or concerns early on so that your pet can continue to enjoy an active lifestyle.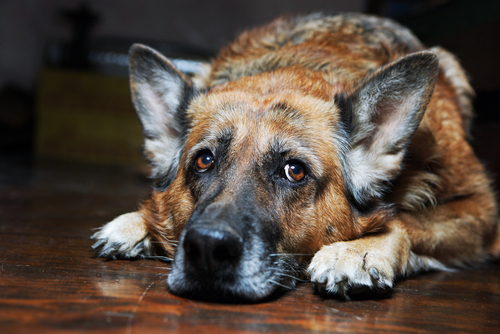 A dog is considered a senior once it is 7-8 years old and a cat is considered a senior once it is 8-9 years old.  At that time, a doctor can discuss annual blood work to monitor kidney and liver functions, as well as an appropriate diet and dental hygiene regimen.  There may be medications or diets available only through your veterinarian to help control the symptoms of aging, such as arthritis and heart disease. There are many common changes that occur in the senior pet. Here are some topics to discuss with our veterinarians to best address their management.
vision and hearing loss
decreased activity and energy
weight gain
whitening or graying of the hair/coat
incontinence
dental disease
increased chance of infection