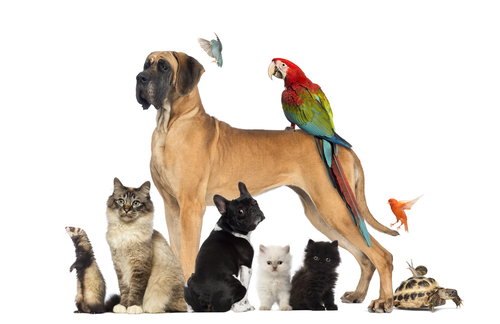 Overnight Pet Boarding and Kennel
Pets are more than animals – they are little members of your family that depend on you for love, care, and attention. When you are out of town, you need to know that your pet is well cared for in your absence. We happily offer overnight boarding at both of our locations – in Galena, OH and in Westerville, OH.  We would love for you to schedule a tour to see for yourself how amazing our kennel facility is.
The Finest Overnight Accommodations for Your Pet
Your pet will be treated to the best boarding facilities around. We have separate boarding areas for cats and for dogs, so your pet will be surrounding by friendly animals. Their private sleeping den includes:
Their very own special blanket
Climate-controlled air
Daily cleaning services
Fresh water
Your pet's overnight stay at ACC will feel like a night at a hotel. But that's not all we offer your furry friend.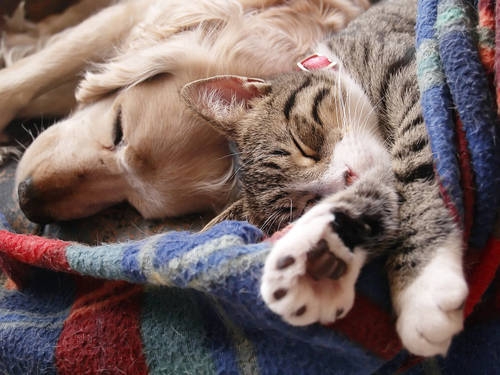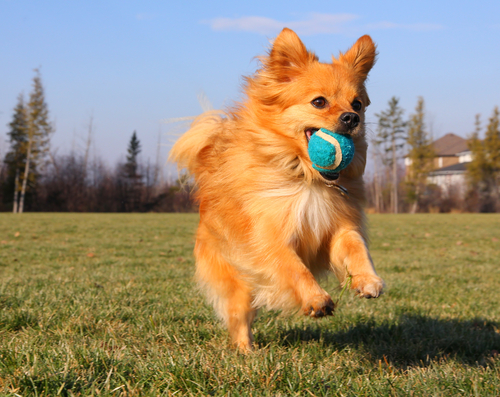 Activities and Amenities
During your pet's stay, they will experience around the clock care by a qualified and dedicated boarding staff. During their stay, your pet will have access to:
Playtime with provided toys
Scheduled feeding times
Indoor exercise runs
Plenty of rest and relaxation
You can treat your pet to a truly unique experience by scheduling additional grooming services for our trained stylists. We even offer special grooming and T.L.C. packages that allow for additional one on one playtime with a staff member.
Special Needs Boarding
Did you know that we offer a full service medical boarding facility in Galena and Westerville? If your dog or cat has medical issues requiring special attention, we are fully prepared to meet those needs when you board with us.
Regular observation of appetite and attitude with a trained vet technician
Administer diabetes shots, ringworm medication and other scheduled treatments
Special dietary considerations and feedings
24 hour care to monitor your pet's health
In the event that your pet is in need of additional treatment, a vet will discuss treatment options with you. It's our goal to help your pet be healthy, comfortable and happy!